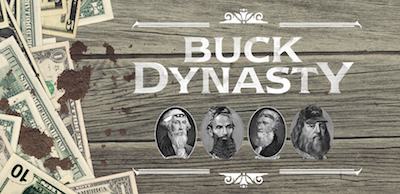 In this new episode of the Online Marketing Crock Pot co-hosts, Lisa Picarille and Todd Farmer, chat about Movember, changing the date of Halloween (a topic raised by Tricia Meyer on Facebook, and the marketing power of Duck Dynasty, which neither Lisa or Todd has ever watched.
The hot topic this week was online subscription-based models including the benefits for merchants and some examples of commission structures that work well for affiliates in this delivery method, which is on the rise. (Of course, Todd is a partner in an affiliate site that reviews wine clubs — which are in the subscription-model business. One of the most well-known wine club in this business is the Wall Street Journal Wine Club. They're able to reach a lot of new subscribers based on their strong brand.)
After the Show
Lisa learned a new word this weekend – listicle. It's the term used for content that appears in list form. People love lists and content creators are delivering what the masses want in spades.